home
Driving School Redruth in Cornwall | Intensive Driving Courses in Cornwall

Learn to drive today, give me a call on: 07786 032 064
Enjoy learning to drive in a comfortable and relaxed environment.
At Driving School Redruth, we are dedicated to personal driving tuition. One instructor teaches you from the first lesson through to you passing your test, which is simply the best way for you to learn quickly and drive confidently.
Years of experience and working for Driving school Cornwall, we have found that people gain confidence in their driving ability quicker in a medium size car rather than a small car. So all our lessons are carried out in a modern five door Ford Focus.
Located near the historic town of Camborne, Cornwall and offering driving lessons in Redruth, Truro, Falmouth, Hayle, Penzance, St Ives. We are dedicated to offering you personal driving lessons tailored to your style of learning.
Your instructor will be Ian Brennan, a fully qualified (ADI No. 258991) and graded DSA (Driving Standards Agency) instructor with 10 years experience teaching all ages, abilities, and nationalities to pass their driving test.
He has completed an NVQ level 3 in driving tuition and have completed the Institute of Advance Motorist Advanced driving test.
He also attends regular continual professional development courses to keep up to date with all the latest training requirements to get you through your test. We have the belief that teaching in a friendly and open manner treating everybody as an individual benefits the person to learn to drive at their own pace. Everyone is nervous to start with, that is why it is important to feel at ease and relaxed as soon as possible.
Here at Driving School Redruth, we offer a whole range of driving services including:
Nervous drivers most welcome
Complete novices
Re-Tests & Refresher courses
Pass Plus
Taxi Test
Give us a call today to book your driving lessons Cornwall, on 07786 032 064
about-us
Driving School Redruth …
I am an independent driving instructor based near Camborne offering driving lessons throughout Cornwall in a red Ford Focus. I decided to go independent and start Driving School Redruth because after working with some of the well known larger driving schools I was always disappointed with the lack of personnel service they offered. For example: Trying to contact an instructor after hours to re-schedule a lesson, or the instructor never phoning if they were going to be late.
At Driving School Redruth, I can now offer my customers an independent and one to one personal service. My customers can contact me any time, get as much help with as they require with theory and hazard test, i.e: the latest CD Roms to loan FREE of charge which will save you money, and now I set my own hours, enabling me to give my pupils 100%.
So if you want to learn to drive in a comfortable and relaxed environment with a DSA approved and graded instructor who will be 100% committed to getting you through your driving test then I'm waiting for your email or phone call.
• Professional and relaxed service.
• Competitive rates for a 1st class service.
• Each person treated as an individual with individual needs.
• You will get the same instrutor and car for each lesson.
• You will get an honest instructor…no dragging out lessons.
• I won't give up on you even if other schools have.
• 100% commitment to each and every customer.
• 98% pass rate!
services
Services
Here at Driving school redruth I offer a number of driving services ranging from teaching complete novices to qualified drivers who may need a few refresher lessons.
All of my services are conducted in a professional, friendly and one-on-one manner and with an instructor who is 100% committed to helping you achieve your driving goals.
Our services include:
Driving Lessons for Beginners
Learning to drive can be a nerve wrecking experience and often I get students who would love to drive but are understandably anxious about taking that first step.
I understands this anxiety and work with you to provide a method of learning that suits your needs; helping you to pass as soon as you are ready.
my lessons are competitively priced at just £20.00 an hour or £39.00 per two hour lesson so you can afford to take your time to ensure you are 100% confident for your test day!
If you choose to book your driving lessons in a block of ten hours then the cost will be reduced to only £185.00 so give me a call on  07786 032 064 today!
Student discounts also available.
Re-Tests & Re-fresher Courses
Re-Tests
You may have lost your licence and may need to do an extended test for whatever reason, everyone makes mistakes! So let's get you back on the road.
Re-Fresher Courses:
It may have been years since you have been behind the wheel of a car, or you may have lost your confidence when it comes to driving. Whatever your reason, I offer re-fresher courses for people just like you, enabling you to get behind the wheel once more with confidence.
Whether it's a re-test or a re-fresher course, give me a call today on 0845 838 14 54 or 07786 032 064
Pass Plus
Pass Plus is an additional training course aimed at making new drivers more comfortable on the roads and driving in certain conditions.
It was designed by the Driving Standards Agency (DSA) with input from insurers and the driving instruction industry. In fact most insurers will discount your insurance costs if you have completed a Pass plus course.
The Pass Plus course covers six modules:
In Town – Aimed at helping you get used to driving through busy towns with other traffic and pedestrians.
In Different Weather Conditions – Driving in the rain is completely different to driving when it is sunny; this module will teach you these differences.
On Rural Roads –rural roads present a whole range of different hazards to town driving.
At Night – Covering all aspects of driving in the dark.
On Dual Carriageways –covering the different challenges of driving on dual carriage ways.
On Motorways – Covering all aspects of motorway driving, joining, leaving, breakdowns, and overtaking.
If you would like to learn more about how we can help you complete your Pass Plus then get in contact with me now on  07786 032 064
Taxi Tests
Taking a Taxi Test is compulsory if you wish to drive a taxi.
I will work with you to cover each section of the Taxi Test, which includes:
Awareness and anticipation
Correct use of speed
An emergency stop (although not all tests may include this)
A manoeuvre involving reversing
Effective planning of prevailing road and traffic conditions
Hackney Carriage / Private Hire Care related exercise
Furthermore if you have a wheelchair accessible vehicle then you will be required to undertake a practical wheelchair exercise demonstrating that you can safely install a wheelchair in a car.
pricing
Pricing
First assessment lesson £21.00
1 hour lesson £21.00
2 hour lesson £40.00
Block Booking & Intensive courses
10 x 1 hr lessons £195.00
15 x 1 hr lessons £275.00
20 x 1 hr lessons £390.00
30 x 1 hr lessons £585.00
n.b: Student discount DOES NOT APPLY to block bookings or intensive courses.
Student discount £1.00 per hour off original hourly prices.
CONTACT: 07786 032 064
intensive-lessons
Intensive Driving courses cornwall
If you wish to learn to drive but have a busy schedule then an Intensive Driving Course might be for you!  Intensive course may consist of a whole week of lessons or may be taken over several weeks as a semi-intensive course.
Taking an Intensive Driving course cornwall is the fastest possible way to gain a full UK driver's licence. In a short period of time you will learn everything that would normally take a couple of months or more.
Many people favour Intensive Driving courses as they don't want to spend a long time learning to drive or their employers need them to gain their licence ASAP.
Intensive courses can save you money because the more lessons you block book the bigger the discount!
If you wish to learn more about Intensive Driving lessons and prices or to arrange an assessment then get in contact with me on  07786 032 064
why-driving-school-redruth
WHY DRIVING SCHOOL REDRUTH?
We are proud that we can offer you:
Professional, one-on-one driving lessons
Competitive rates starting at £20.00 per hour
Discounts for students
The same instructor and car for all your lessons
More time spent at the wheel (not drawing pretty diagrams at the side of the road!)
A 98% pass rate
Contact us on 07786 032 064 today to book your first lesson!
what-areas-do-you-cover
What areas do you cover?
Driving School Redruth mainly covers the Redruth and Camborne area, but can deliver driver training in Truro, Bodmin, Hayle, Helston, Penzance, Pool, and St Ives. If you live outside of these areas, but still within Cornwall, give Ian a call to find out if you would be eligible.
faqs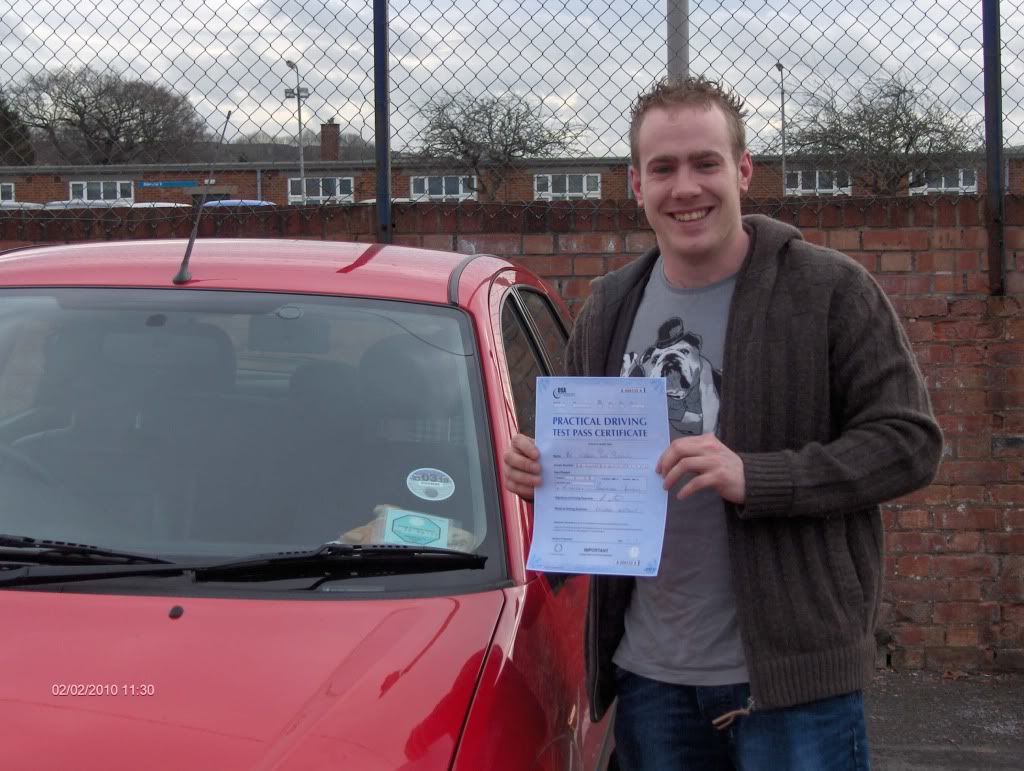 FAQ's
We understand that you may have some questions concerning learning to drive or other driving related subjects so we have included a handy page where we answer some of the most common questions.
What do I need to do in order to start my driving lessons?
Before you actually start driving lessons you will need to get a provisional licence – this will allow you to drive legally on the road whilst you are taking your lessons.
You should be able to get hold of a provisional licence form from either from your local post office or through the Direct Gov website.
Do I need to have my eyes tested before I learn to drive?
It is advisable that you have your eyes checked by an optician before you start your driving lessons, especially if you have eye problems to begin with.
In order to drive a car safely you need to be able to read a number plate in good daylight from a distance of 20.5 metres – around five car lengths.
If you wear glasses or contacts normally then always wear them whilst driving.
What requirements do I need to meet in order to apply to be a taxi driver?
Anyone who is able to work legally in the UK and holds a full UK driver's licence can learn to be a taxi driver.
Other requirements include:
Getting a criminal record check
A medical test
Taking a eye sight test
A knowledge test to prove you have geographical skills
How long will it take to do my Pass Plus?
Your Pass Plus training will take at least six hours, although it can take longer if your instructor feels it is necessary.
Is an Intensive Driving course going to be right for me?
An Intensive Driving course lives up to its name – intensive! From this perspective an Intensive Driving course may not be for everyone but the positives far out weight the negatives.
As a student taking an Intensive Driving course you will be taking in a lot of information from day one and this can help you to get real hands on experience. As you may take your test within days, this information will be fresh in your mind.
testimonials
Testimonials
Here at Driving School Redruth, we are proud of every one of our students; we are equally happy that they think so fondly of us! Here's what they say: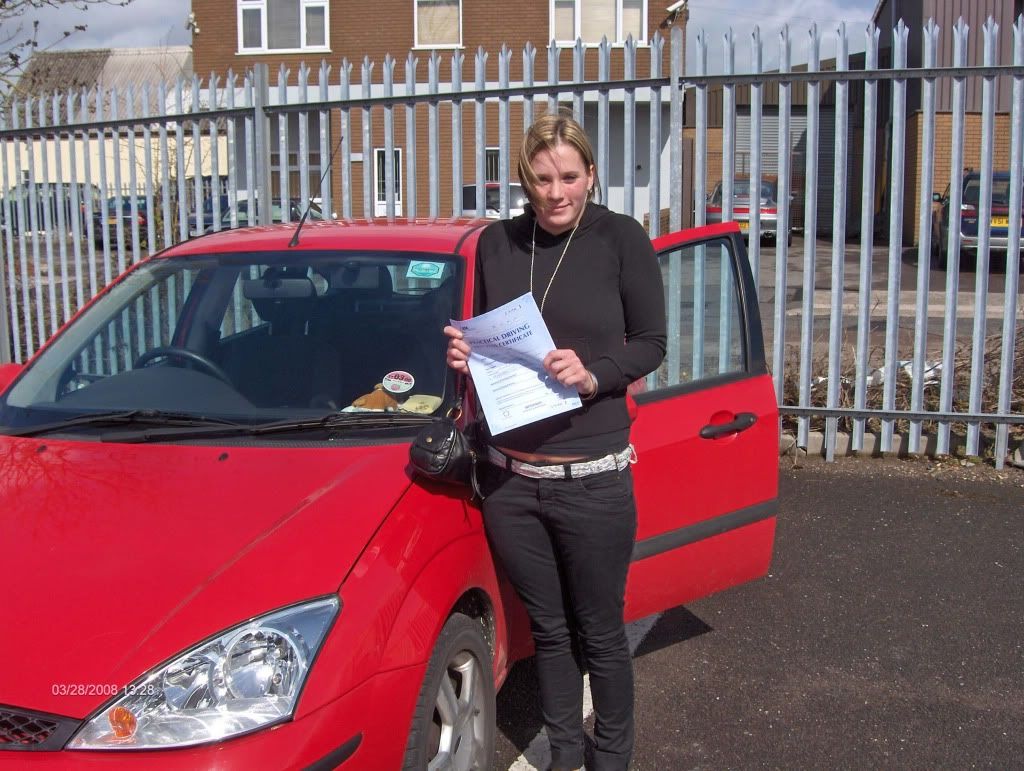 "My driving lessons were well structured, and thought out. I always felt relaxed and looked forward to my lesson"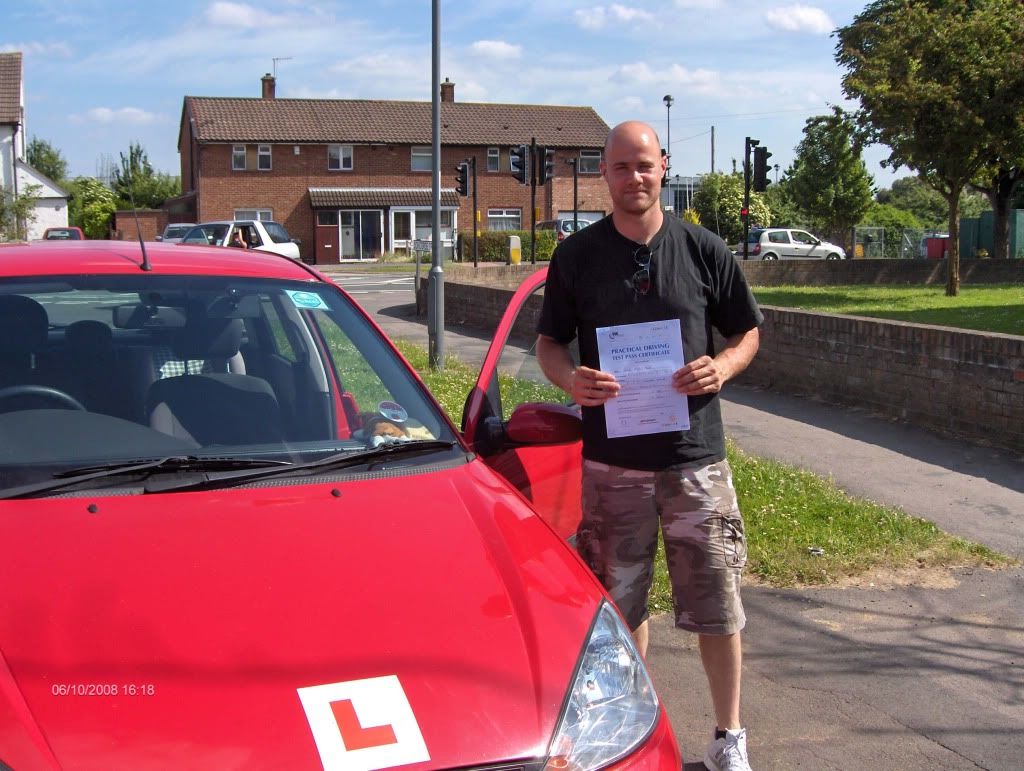 "Great fun, loved every minute of learning to drive, would recommend to my mates"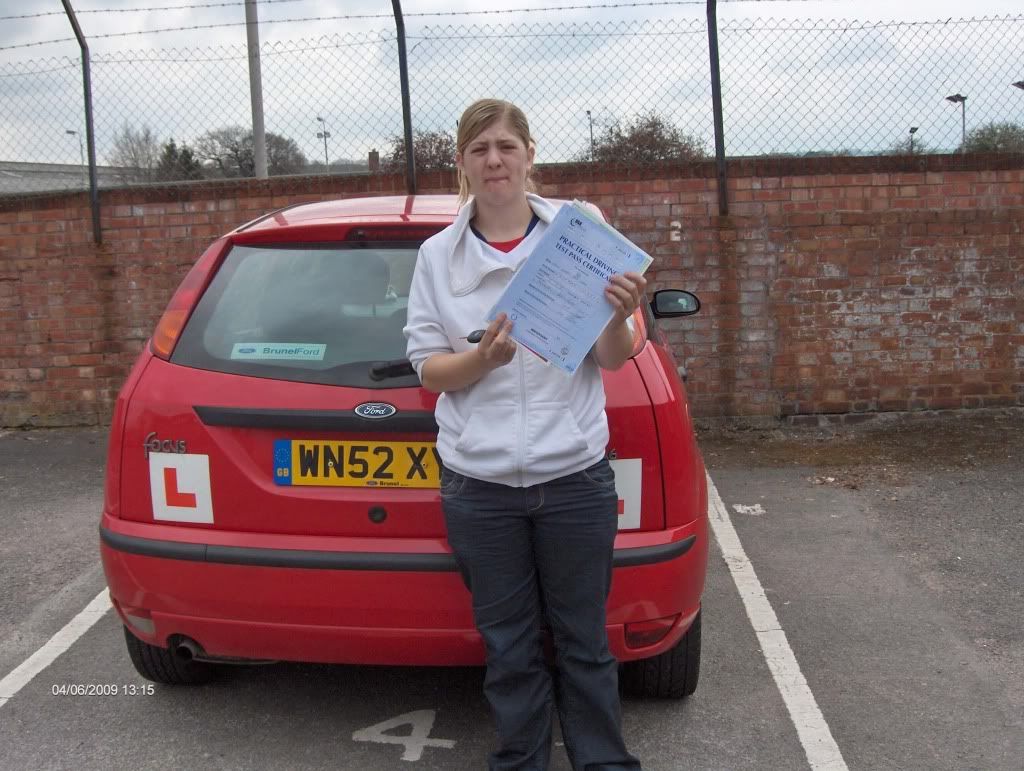 "Ian has the patience of a saint and a great sense of humour, always professional"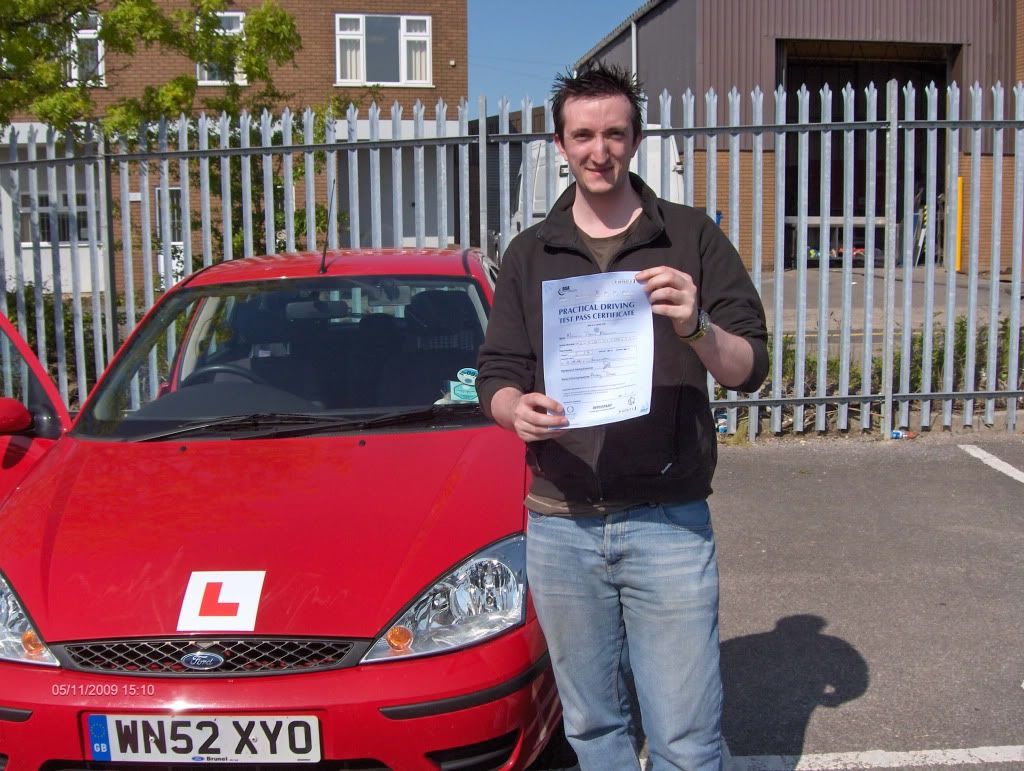 "Taught me and my sister – both passed our tests -first time, thank you"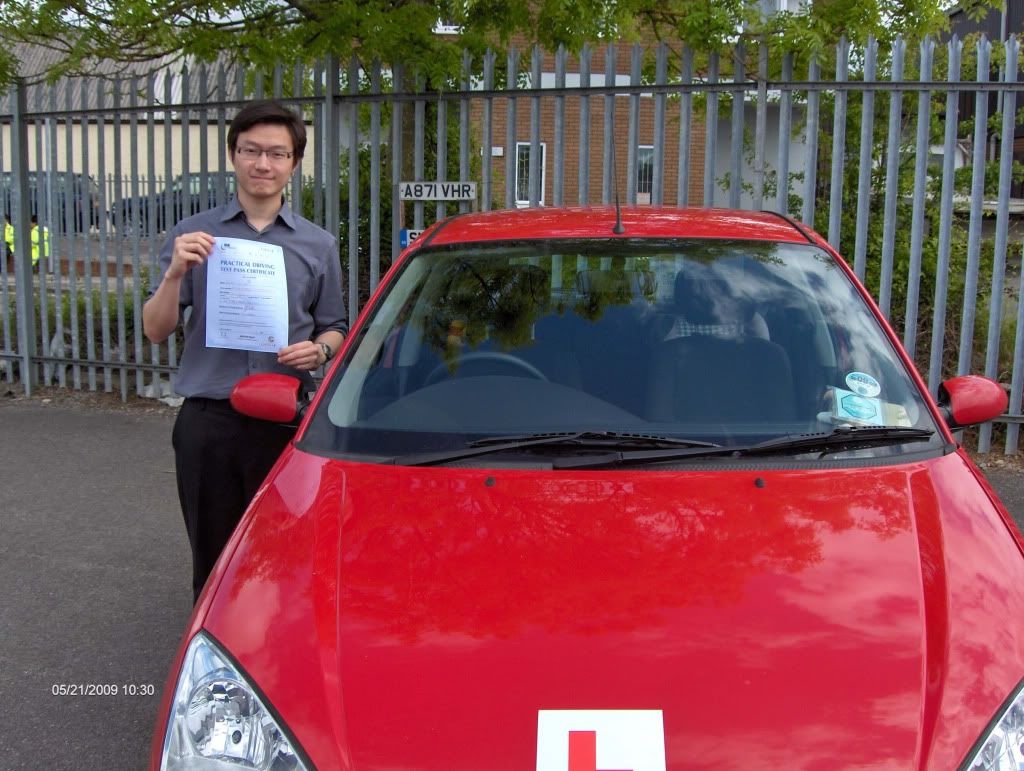 "On time every driving lesson, never missed one. Cheers!"
"Gave me loads of help with my Theory and hazard, saved me loads of dosh"
"Gave me loads of confidence and encouraged me all the way. Thanks Ian"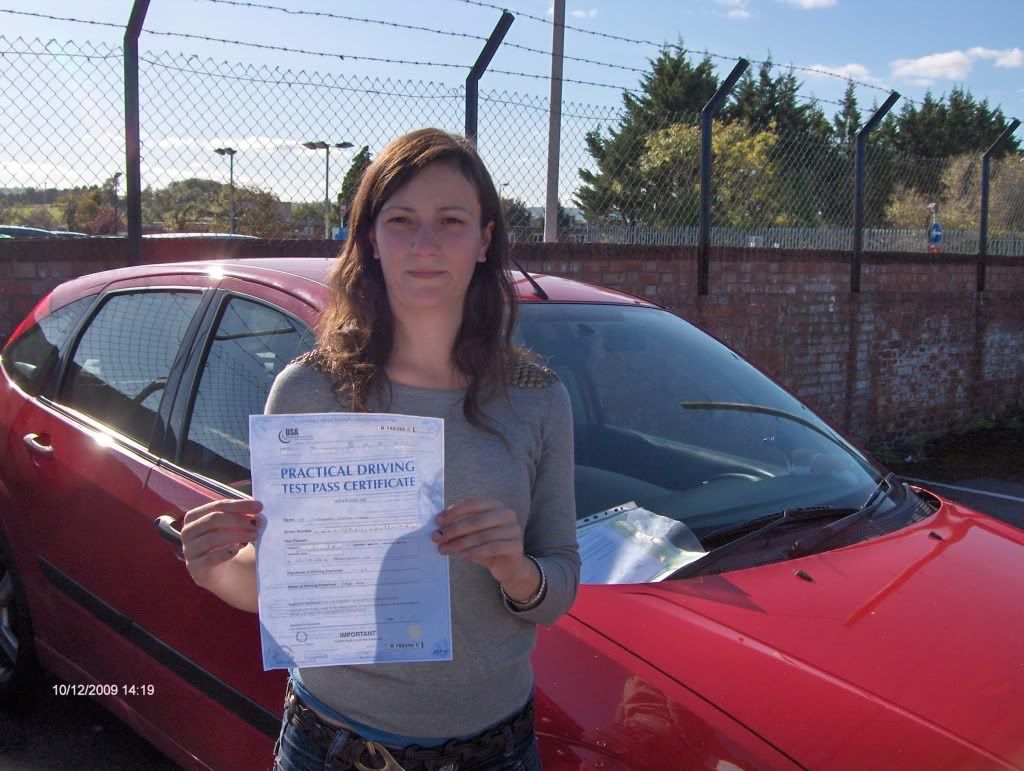 "Always so positive it's contagious, so is his sense of humour!"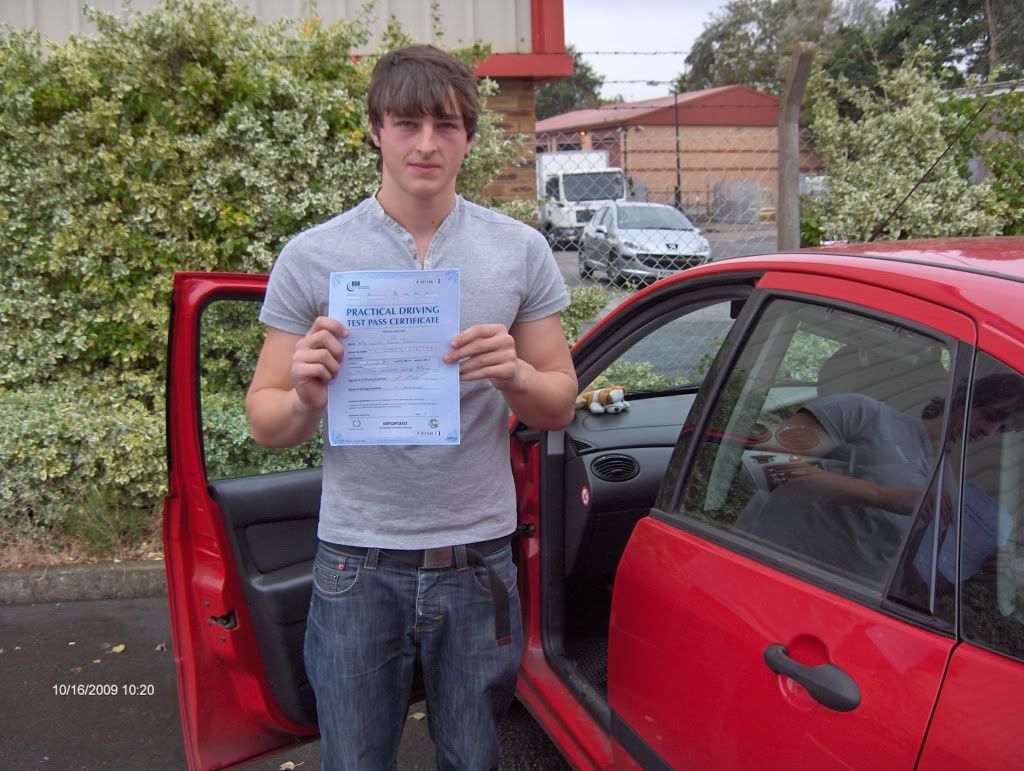 "I was really nervous but Ian never gave up on me! And now I've passed my
test."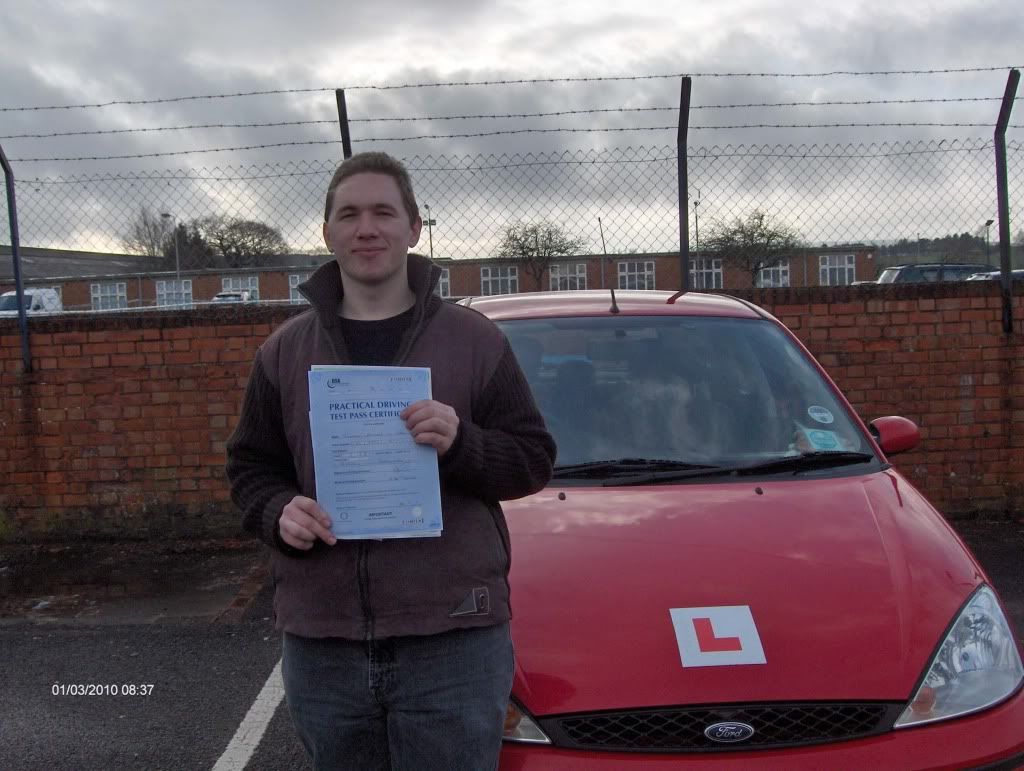 "Very professional, as soon as I was ready for my driving test we booked it! And passed it."
contact-us
Contact
We would love to hear from you so please contact us using one of the following methods:
Mob: 07786 032 064
Alternatively, please fill in the following form and Ian will call you back as soon as he is free!
Try our
intensive course